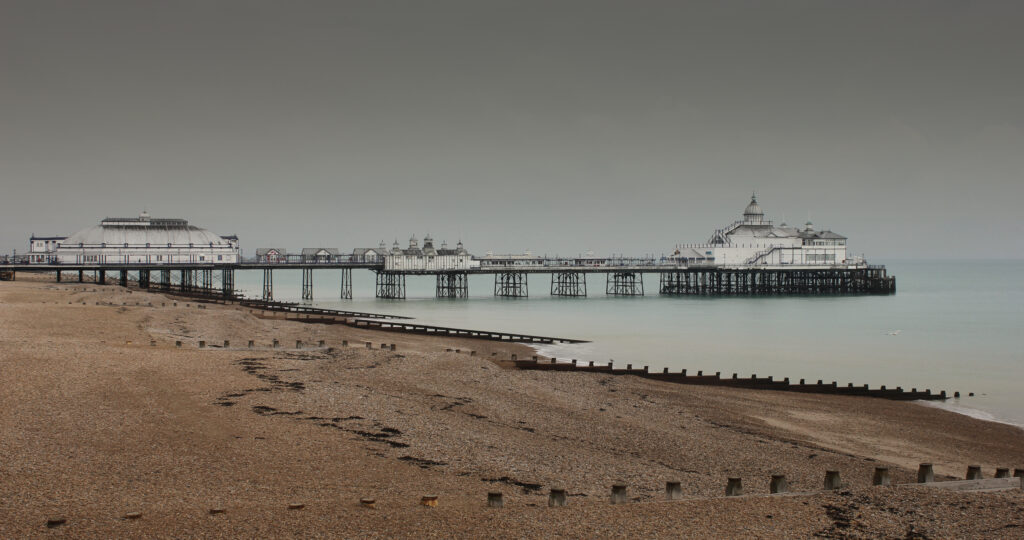 Had a marvellous few days in Eastbourne. Fought off the temptation to spend my time at tea dances and instead headed off across the South Downs taking in Beachy Head and a fab National Trust hamlet called Birling Gap which, for me, is the nearest thing in real life to Wits End I've seen so far.
The Downs were excellent, though you are reminded of it's links with suicide (3rd highest suicide rate in the world). I met one of the chaplains, a group of volunteers who patrol that spot looking for lonely quiet individuals and offering to chat! Thought it best not to mention Wits End!
Now it's back to the drawing board as I try and use the footage and photos I've taken to augment the project.